Former President John Mahama ordered the supply of 43 specialised vehicles worth more than $9m barely eight days to the handing over of power, documents sighted by Joy News has revealed.
The document signed by former Deputy National Security Coordinator, Alhaji Salifu Osman giving approval for the use of the vehicle by the President, Vice-President, First Lady and others.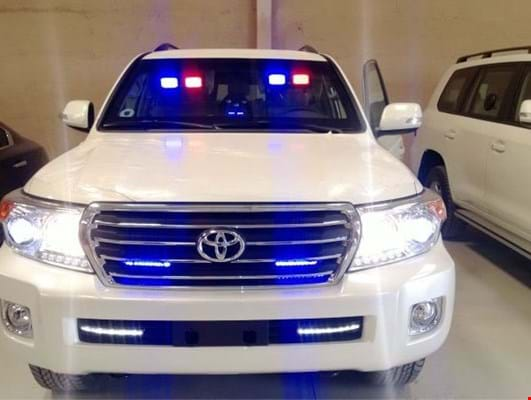 The cars are capable of firing rounds of ammunition and are designed to withstand the effects of a hand grenade.
All four sides of the passenger compartment and the roof of the vehicle are protected using high-quality armour steel and glass defeating a NATO ball ammunition, the supplier Shell Speciality Vehicles described the vehicle.
In a letter addressed to Executive Director of local company Amalgamated Security Services Ltd Mr. O.K Tweneboah-Kodua, National Security granted the company approval to 'import and clear' the said vehicles.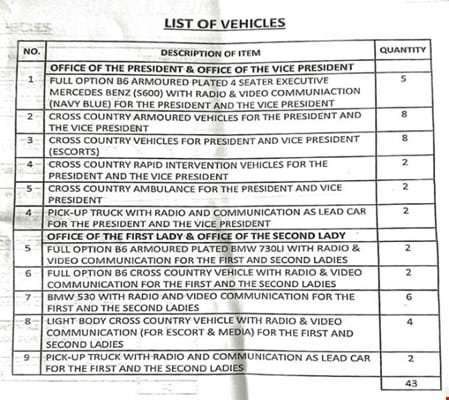 The letter dated 30, December 2016 contained an expectation that the vehicles are to arrive within 40 days.
Joy News can confirm, although the vehicles are ready to be delivered, the fleet are stuck in Dubai.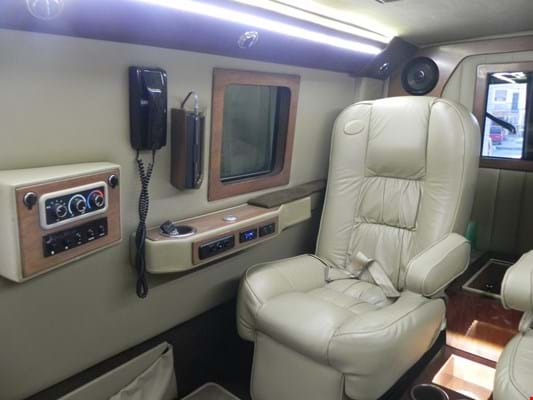 The Akufo Addo government has placed an indefinite moratorium on the purchase of new vehicles for the running of the presidency and ministries of state but that decision could potentially result in the payment of judgment debt.
Source: myjoyonline.com