Xiaomi Launches Smartphone-Controlled Rice Cooker
To those living outside China, tech giant Xiaomi might be best known for their range of solid yet affordable smartphones. Within China however, Xiaomi is more akin to a Samsung or a Sony with the company having Xiaomi branded air-purifiers, Xiaomi branded TV's and Xiaomi branded power banks, to name a few. Their latest product however, is a wonderfully quirky and quintessentially Chinese piece of tech. Say hello to the Xiaomi Mi Induction Heating Pressure Rice Cooker. Yes, Xiaomi, one of the worlds most valuable startups and the 4th largest smartphone maker in the world now has a rice cooker…and the world is a better place for it.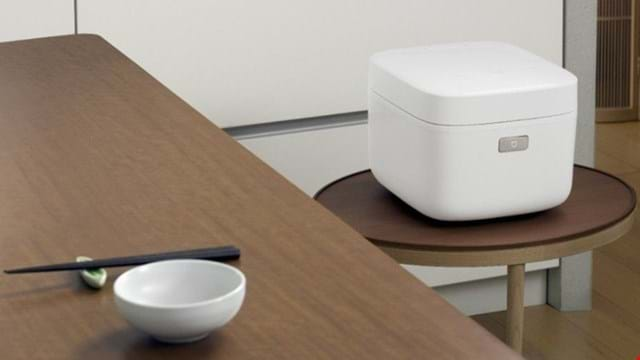 The $150 device, part of Xiaomi's new "Mi Ecosystem" line of home devices looks like the love child of a Xiaomi Mi Note phone and a Muji store with dashes of Apple AAPL +2.35% white tossed in for good measure. It's sleek, white and nothing at all like most of the run of the mill rice cookers we get here in Asia. Being a Xiaomi device, the rice cooker is no ordinary rice cooker. When coupled with a companion app, Xiaomi claims that the rice cooker has 2450 different heating methods (or 2349 too many) for cooking rice. Customers can also use the app to scan for barcodes of different types of rice so that the rice cooker knows exactly how to cook that particular type of rice. Right now, the company says that the app recognizes 200 different brands of rice and will add more in the future.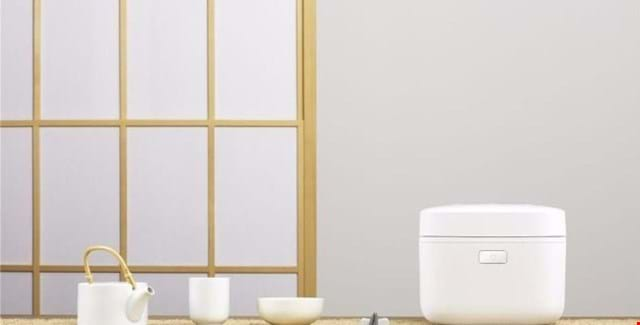 According to Xiaomi, the rice cooker is more than just fancy gadgetry with the company saying that the device. "employs a magnetic relief valve to precisely control the pressure inside the rice cooker to 1.2 times the atmospheric pressure, corresponding to an ideal boiling point of water at 105 degree Celsius, which results in more flavorful rice." The device will go on sale during the Mi Fan festival in China on April the 6th. No news yet on a release outside China. Source: This
article
was originally published on
forbes.com
Source: forbes.com