Email
Phone
0244626457
MAIN HOUSE: 9 Bedroom, 9 washroom with 3 storey with private elevator.
GUEST WING : 5 Bedroom with 5 washrooms, 3 storey, swimming pool, Bar, Gym, and Boy's quarters.
Location : East legon, Ambassadorial Area.
Lease Term : 45yrs Unexpired, New Lands Commission Term, new Consent from Lands Commission.
Land titled certificate
Land size : 170/129
Not Encumbered.
Price : $3.5m.
Contact Information
Albert Tetteh Okpenor Properties Agency.
Contact Phone
0244626457
Contact Email
albert_adjah@yahoo.com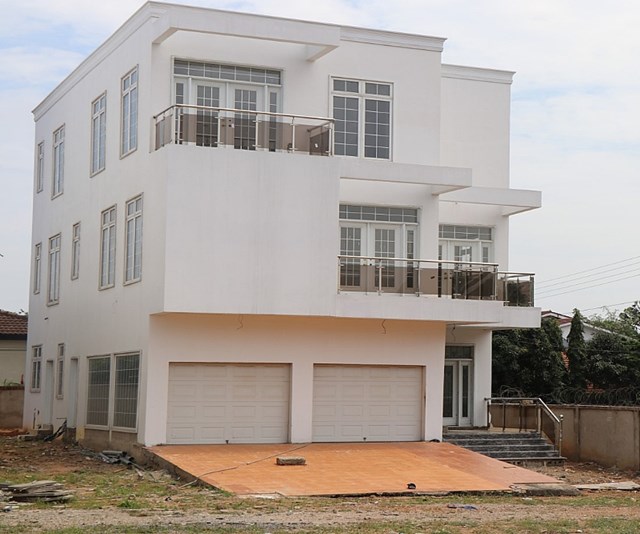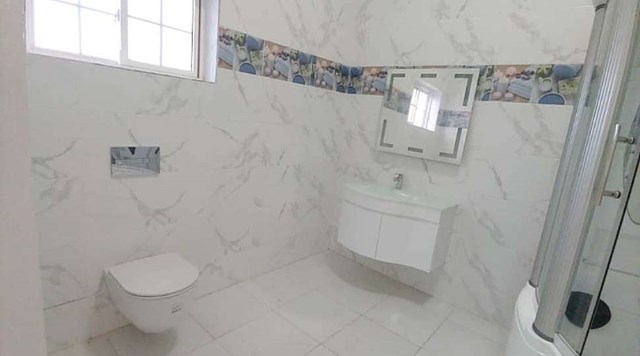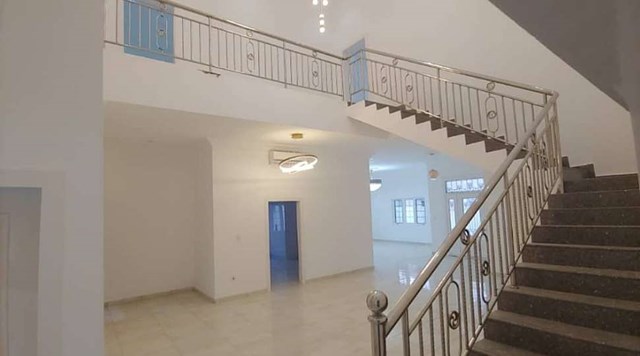 Source:
Please rate this
Poor





Excellent