One of the greatest footballers to ever play the game – perhaps the greatest – has died.
Edson Arantes do Nascimento was born on 23 October 1940 in Tres Coracoes, a city in south-eastern Brazil.
His birth certificate states he was born on 21 October, but Pele insisted that was incorrect: "In Brazil we're not so fussy about accuracy."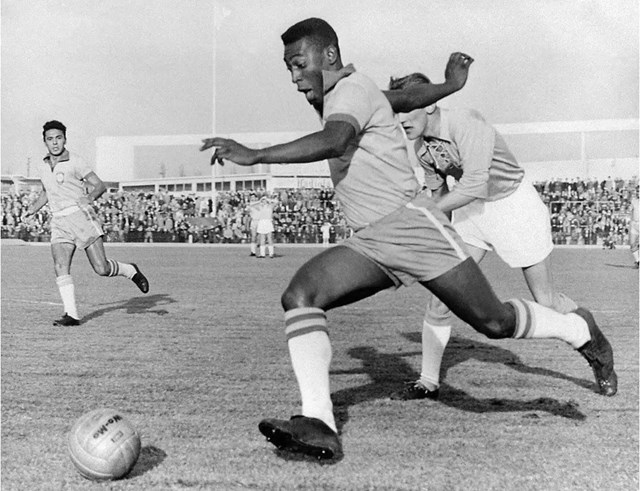 Source: The guardian