US reality TV star Kim Kardashian West has been robbed at gunpoint at a luxury residence in Paris by at least two men dressed as police officers, her publicist and police say.
A box containing jewellery worth up to €6m (£5.2m; $6.7m) was among items taken, a police spokesman said.
The concierge led the gunmen to the residence where they tied Kardashian West up in the bathroom, police said.
A spokeswoman for the star said she was "badly shaken but physically unharmed".
The mother-of-two - who became a household name thanks to the reality series Keeping up with the Kardashians - has now left France, flying out of a Paris airport aboard a private jet.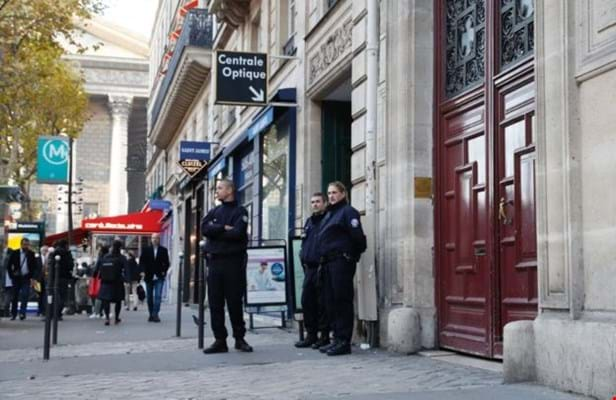 A police source has told the BBC the attack was carried out by five men, wearing police-style jackets, who forced the building's overnight security guard to show them where Kardashian West was staying. Once inside, one of the men put a gun to her head while they robbed her of jewellery including a ring worth €4m, then tied her up and locked her in a bathroom while they escaped. According to the police officer, the men fled the scene on bicycles.
They also stole a box of jewellery worth as much as €6m (£5.2m/$6.7m), AP reported, citing police officials. The star's spokeswoman, Ina Treciokas, told CNN the robbery had been carried out by masked men with guns. Police sources told the Associated Press news agency that they were seeking five assailants, two of whom had forced their way into the house. The robbery took place at about 02:30 local time (00:30 GMT), police said.
Source: BBC