Scores of supporters of the New Patriotic Party (NPP) have started a social media campaign in solidarity with their flagbearer, Nana Akufo-Addo, after he was mocked by some supporters of the governing National Democratic Congress (NDC) for drinking a local fruit drink, Kalyppo, while on his campaign tour.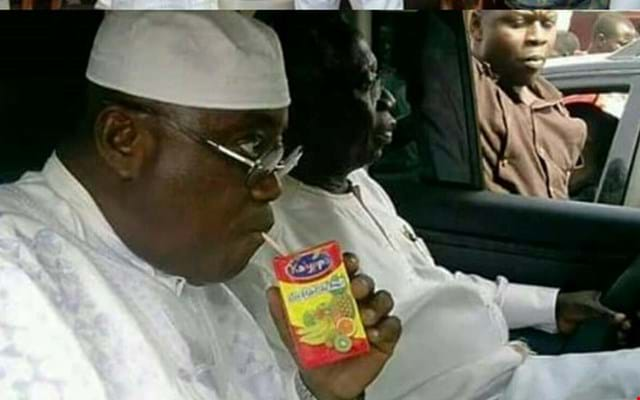 Some NDC supporters took on the flagbearer earlier this week after a photo of him sipping the drink went viral on social media.
The supporters said, they wondered why the NPP flagbearer would sip an inexpensive fruit juice predominantly enjoyed by school pupils.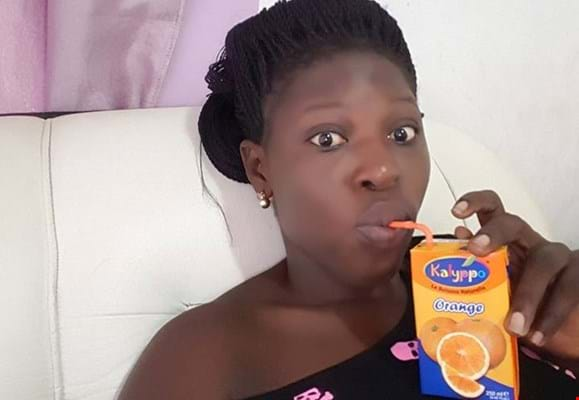 Source: citifmonline.com